MÜRGELMASCHINE MUSIK-ARCHIV
→ ALL OUR 40 TRACKS FROM 2004–2007 ←




Download includes 40 MP3s, 11 ITs and S3Ms, cover art and leaflet – one ZIP file, 230 MB

View the cover art | Read the leaflet



VIDEOS: FRÜHSTÜCK UND SCHNITZEL


All videos produced by our very own Manfred Kaffel.



Wie Eine Jungfrau on video!


We're very glücklich to present to you our brand neu musik-video für Wie Eine Jungfrau (that quite coincidentally translates as Like a Virgin) - a track we wrote way back in 2006. Mürgelmaschine in it's classic setup mit Manfred, Jörg, Winfried on instruments and Luisa singing with Helmut. Video directed, filmed and produced by herrn Margus Univer und Raul Viitung of Univer & Viitung. Stick around!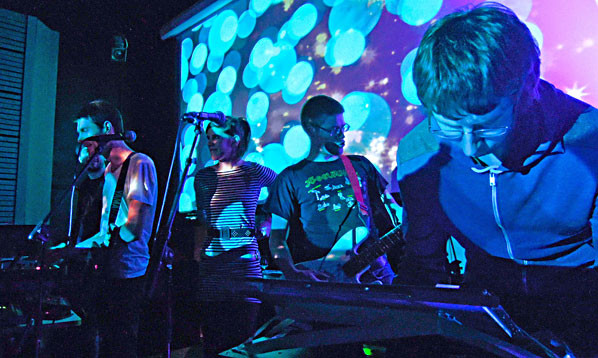 PHOTOS OF MÜRGELMASCHINE'S LAST LIVE!


The end of Mürgelmaschine was colourful. Take a look!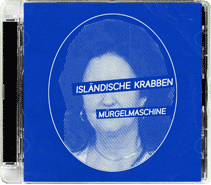 Mürgelmaschine is a chiptune-electro-synthpop group that was active from 2004 to 2012.

Mürgelmaschine was:
Manfred Kaffel
Helmut Doppler
Jörg Korg
Winfried "Casio-Willy" Schtungraud
Katja Prinz
Luisa Neuankömmling

Guest vocal appearances:
Enrico Salmon



Our page in Das Facebook